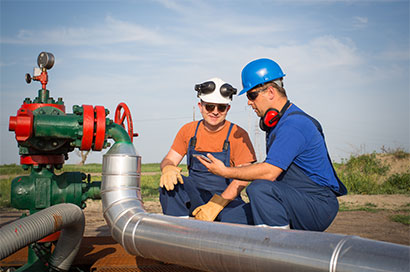 THE COMPANY
Dekamond Co. was established in 2011 by same founders of Pars Energy Tamin Co., who decided to re-structure their organization to a more professional trading hub to add commodity trade of Oil and Gas products to their existing equipment & technology expertise.
The company main focus in equipment trade is to supply the Oil & Gas operating companies and projects the equipment, package, catalysts and technologies.
The company commodity trade division focuses on trading Oil & Gas commodities sourced from local as well as regional markets.
The commodity trade could be direct trade, transition and commodity trade services.